Ethnic music, world music, etnojazz
Ethnic music, world music, etnojazz
ETNOS ENSEMBLE is a group of four exquisite instrumentalists. Each of the members is a unique individuality who has gained experience in various projects. They have been bound by the love to ethnic music, so to what is beautiful, simple, lively and closest to the soul of every human.
Four musicians, one narration.
Bartosz Pacan (clarinet)
Konrad Merta (accordion)
Piotr Gach (cello)
Michał Kapczuk (double bass)
Having all the necessary tools of educated classical musicians, Etnos Ensemble fulfill their potential by searching for the masterful simplicity in folk melodies. They wish to give people as much joy, fun and smile as possible. At the same time they invite the listeners to relax and enjoy their music.
ETNOS ENSEMBLE's music combines traditional folk inspirations: Slavic, klezmer and Arabic with elements of improvisation and jazz and brings out what makes them unique, true and beautiful. Their style is individual and original, hence it is difficult to define it as one particular musical genre. Their music comes from the depth and is genuine and honest. It combines traditional energy and elegance with the primeval pulse.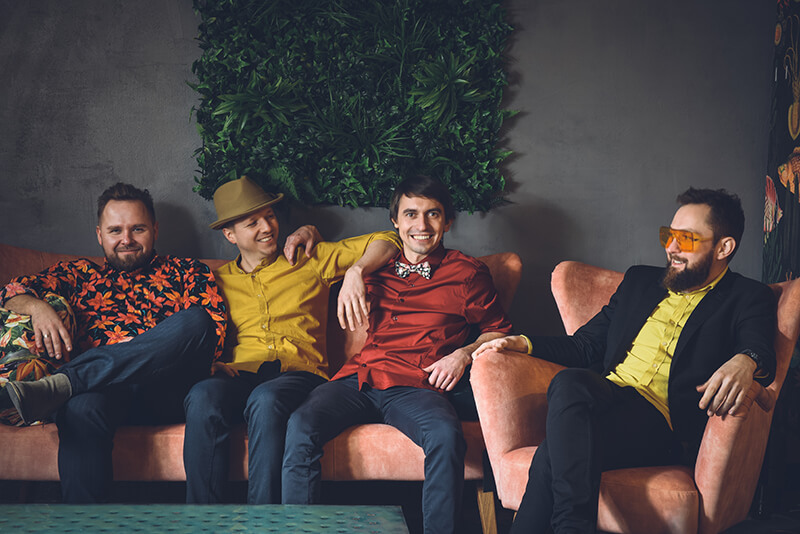 The album has been recorded thanks to the "Młoda Polska 2018" scholarship awarded by the Ministry of Culture and National Heritage to the most remarkable young musicians in Poland.
"Gardens" is full of colour and sounds. The variety of ETNOS ENSEMBLE's associations with gardens is expressed by means of the works recorded on this album. Some of the compositions are full of expressive emotion, passionate voice while others contain simple, lyrical melodies. All of it comes from the ethnic culture.
The Etnos Ensemble project offers you an encounter with music of the highest level which guarantees the feeling of satisfaction in your audience.
Each performance is professionally prepared by adjusting the repertoire individually to the event, tastes of the listeners as well as the venue.
Most frequently, the group presents its work by giving a concert of almost an hour and a half, but the musicians are willing to accept unconventional projects as well.
Etnos Ensemble cooperates with institutions, companies as well as with private individuals. The repertoire includes pieces as famous as Ederlezi, Jovano Jovanke or Ajde Jano, but the strongest points of the concerts are original compositions inspired by folk elements of music from all over the world. Piotr Gach, the charismatic cellist, appears as the MC and introduces the audience to the specificity of folk music in a pleasant and accessible way.
We encourage to enrich the event of Etnos Ensemble's concert by the participation of some befriended musicians.
Etnos Ensemble usually perform as a four-member group. However, it is possible to extend the basic line-up by a vocalist and violinist Katarzyna Merta and a per- cussionist Przemysław Pacan.
Etnos Ensemble cooperates with institutions, companies as well as with private individuals.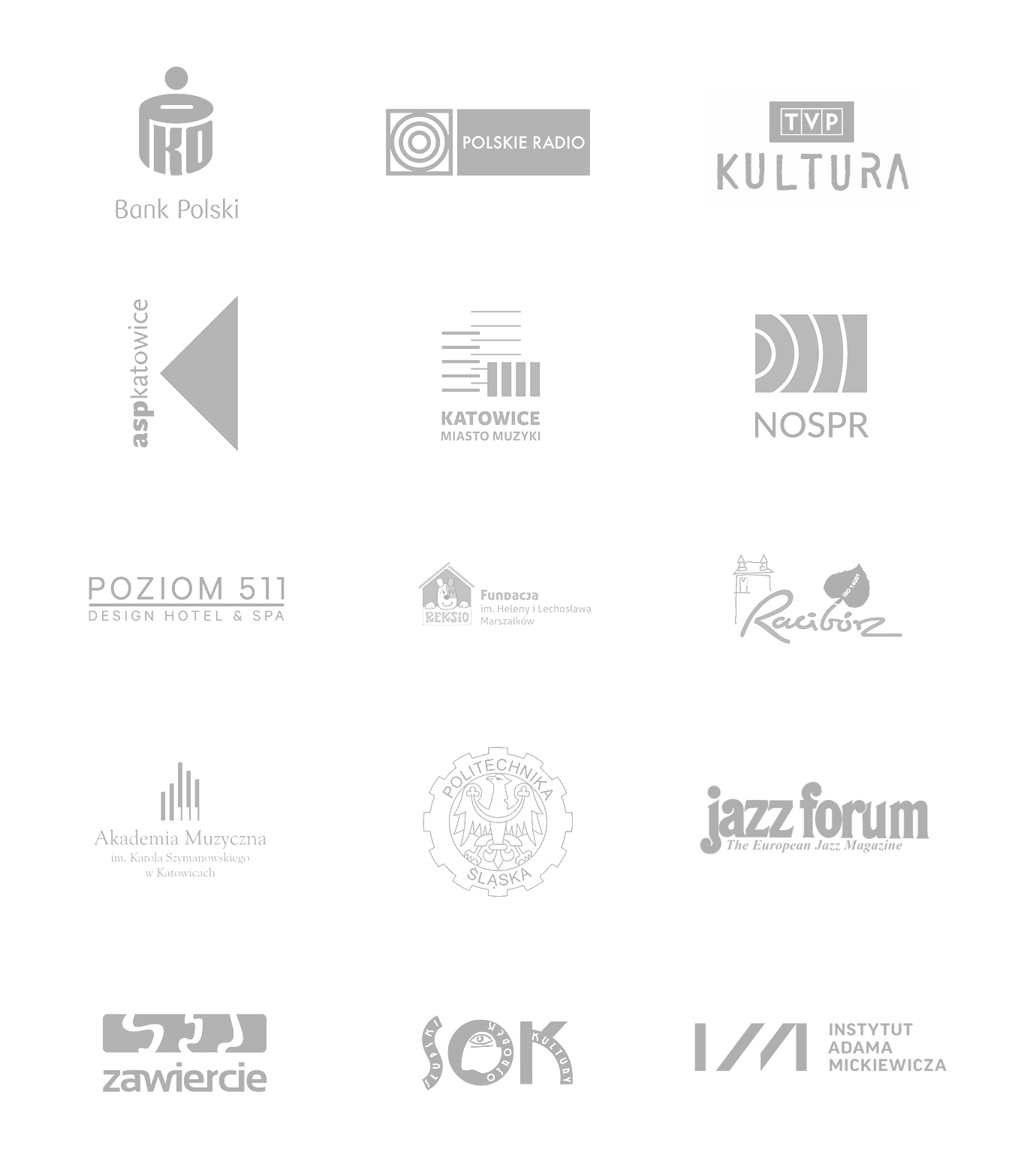 Your feelings about our music are most important for us. Thank you for every review.
Lovely music and great artists. Since I took part in the concert in Lubliniec in St. Edyta Stein church I've been so enchanted I can't stop listening to your music.
– Joanna N.
Thank you for a great concert during the Muzyka Marzeń project in Katowice-Ligota. The musicians and the audience instantly became a unity. You are always welcome at our concert venue.
-Adam Ł.
Etnos Ensemble is an ethnic band of incredibly talented musicians where each of them is an individuality, there is no 'weakest link' in this team. All of them are technically trained to convey their feelings through their instruments. Listening to their music I know that they use experience gained from playing classical music to perform popular music. Exactly this is the source of their unique precision and care of each sound's quality. I can also hear that each of them feels what they play, ethnic music's world is their world, they are not artificially clipped to it.
-Julia Brodowska
TEAM
Konrad Merta / +48 660 40 27 25 / etnosensemble@gmail.com
PRESS INFORMATION
Files to download